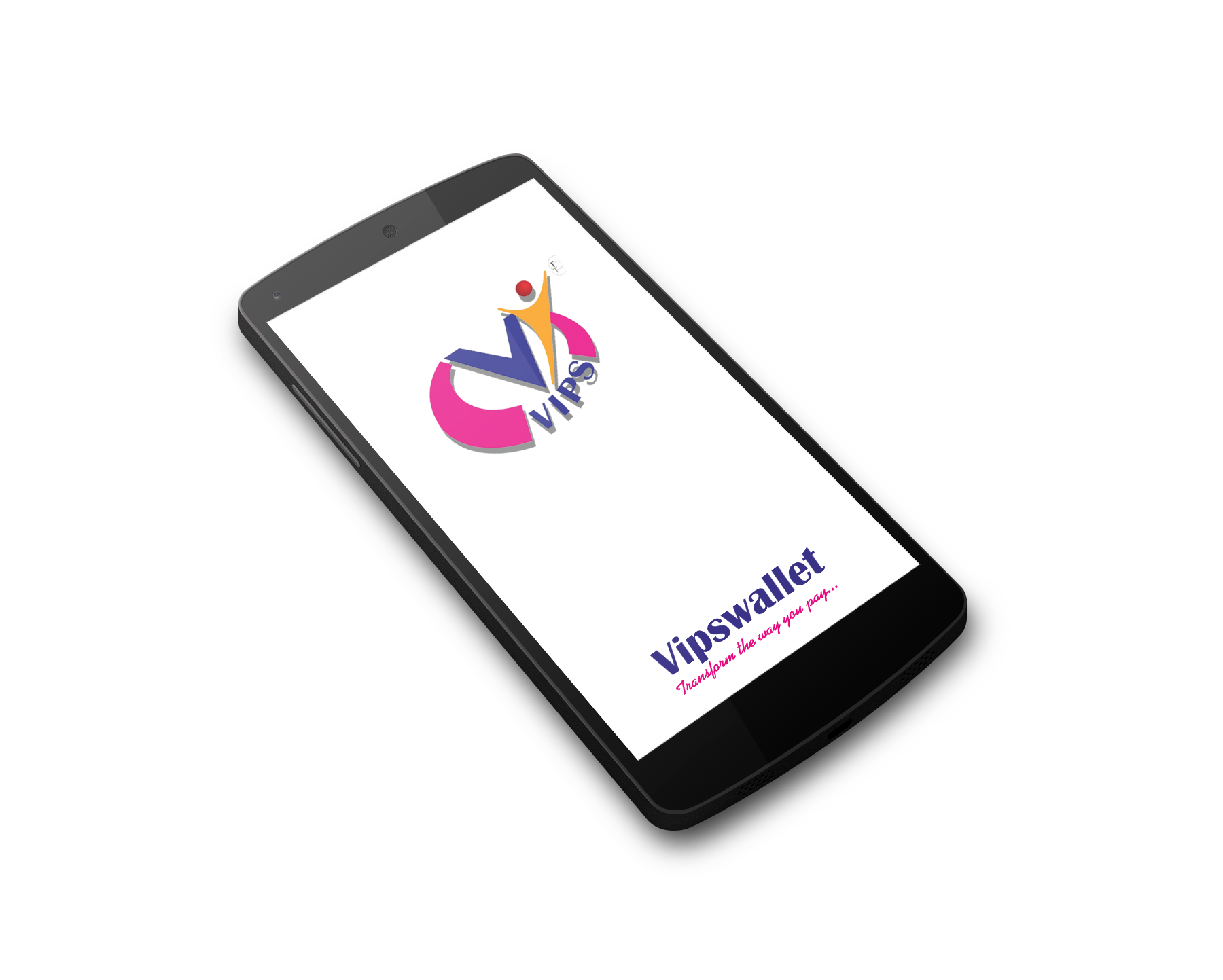 MAKE INSTANT DTH RECHARGE VIA VIPSWALLET!
With the publishing of DTH TV, there is a need to recharge DTH services in order to enjoy a seamless TV experience.
But chances are you might forget to recharge on time resulting in a disrupted DTH service.
Not anymore! Vipswallet online DTH recharge is here to rescue you.
You can now do DTH recharge online through Vipswallet.
You no longer need to rely on shops to get information on the latest channel packs and to recharge your DTH service.
ONLINE DTH RECHARGE OFFERS, QUICK AND WITH REWARDS:

Vipswallet is a leading online DTH recharge service provider in India.
We provide DTH online recharge for an array of companies including Airtel DTH, Reliance DTH, Dish TV, Tata Sky, and Sun Direct.
Stay connected with Vipswallet for latest offers and we will ensure that the process is quick and convenient.
EASY AND EFFICIENT RECHARGES:

The easy option of online recharge of DTH service on Vipswallet is a boon for customers.
Presently, they can advantageously get their contraptions energized on the web, without physically achieving them shop.
This has realized an extraordinary change in the lives of DTH watchers.
Utilizing Vipswallet for online revive is quick, straightforward, and secure.