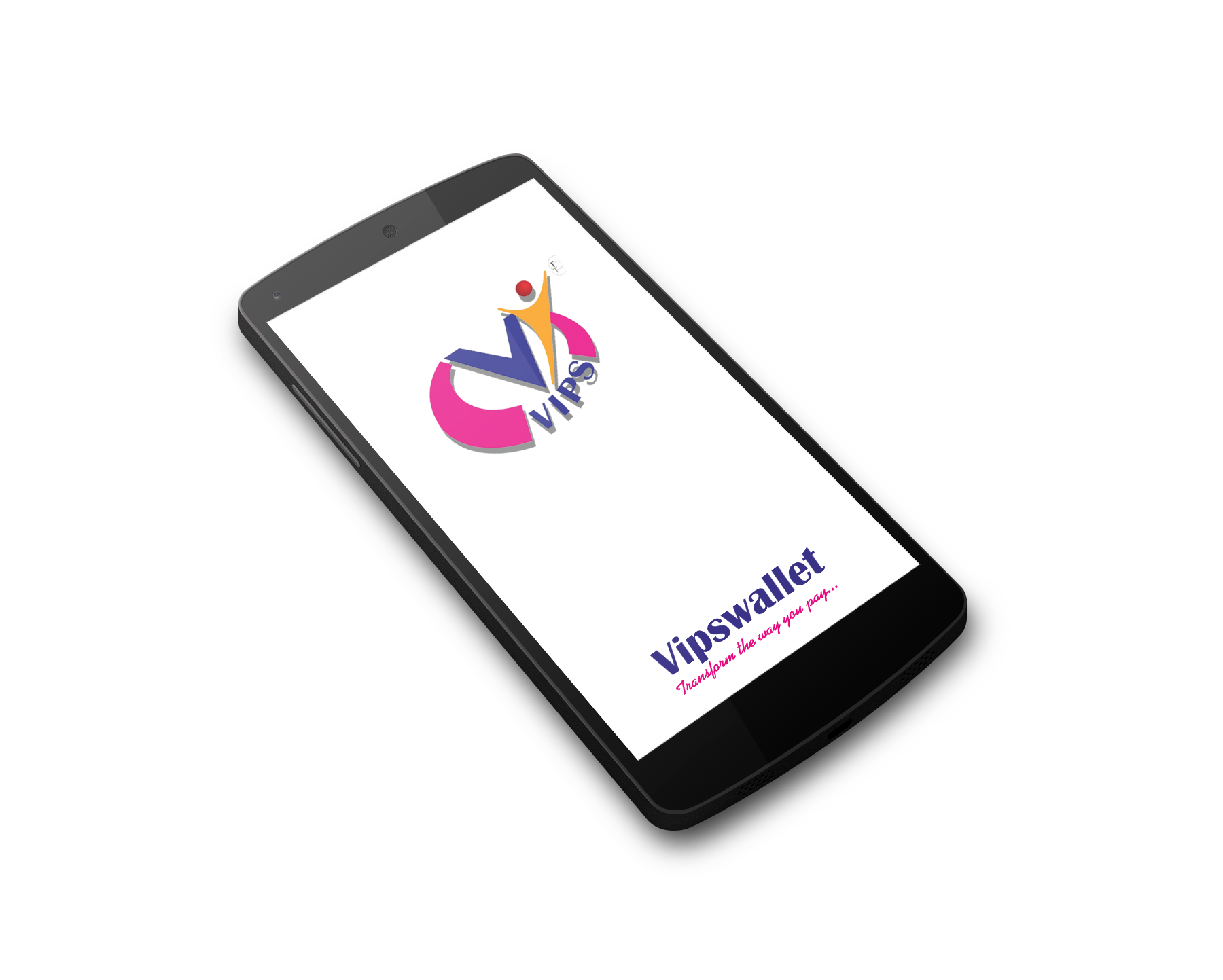 LANDLINE BILL PAYMENT ONLINE AT VIPSWALLET!
Landline bill payment has turned as a convenient task with Vipswallet, now pay landline bills online through our website and get rid of offline Push & Rush! No more rushing to the market for landline bill payment, we offer you the easiest online bill payment service.
Now no need to go to the store for submitting bills, online payment is a better solution! No matter where you are, you can securely make landline bills online payment effortlessly online in a few easy clicks.
Vipswallet allows its consumers to pay landline bill online for Airtel, BSNL, Connect, MTNL, MTS, Reliance, Tata and other operators. It is really hassle-free and handy for you to make online bill payment through our portal.
You can even make a broadband bill payment, landline bill payment, recharge online & more using Vipswallet.